Semi-Graphitized Petroleum Coke

Description & Application:
Semi-graphitized petroleum coke is widely used in industry, used as the carbon raiser in metallurgy, casting, and precision casting; used to make hightemperature crucibles in smelting lubricants in machinery industry, electrodes and pencil leads; It is widely used in advanced refractory materials and coatings in metallurgical industry, stabilizers in pyrotechnic materials in military industry, carbon brushes in electrical industry, electrodes in battery industry, catalysts in fertilizer industry, etc.
Specifications:
Fixed carbon: ≥98.5%
Sulfur: 0.1-0.7
Moisture: ≤ 0.5%
Ash: ≤1.0%
Volatile Matter: <0.7%
Size:0-1mm,1-5mm,3-10mm...
We can do all the size as customers requirements.
Packing: Jumbo bag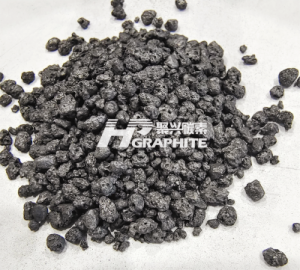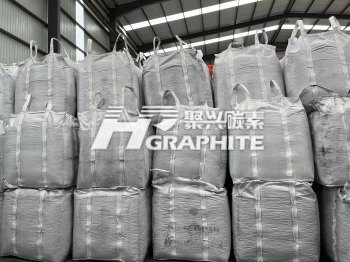 Recommended reading
Get Best Price
If you have any questions about graphite products, submit the form below to us or you can also contact us directly.
Submit your demand and we will reply to you within 12 hours.