Coal tar pitch supply is tight, the market is pushed up in a narrow range

Coal tar pitch supply is tight, the market is pushed up in a narrow range
Upstream market situation: Last week, the domestic coal tar market rose and fell. At this stage, deep processing and carbon black enterprises are still in a loss situation, and the willingness of cutting down price is strong; Juxing graphite powder is mainly uses in the additive for smelting steel or carburetant. The trend of downstream products is not good and market mentality is pessimistic; In addition, affected by the counter-attack of the epidemic in various regions, the field logistics is blocked, so in the short term, the market negative factors are increasing, the coal tar market surges up and falls back, but the decline range is temporarily limited under the support of supply and demand.
Downstream market situation: Domestic pre-baked anode market runs smoothly, enterprises continue to implement contract orders, and start of construction of the enterprises that stop and limit production in the early stage is improving. In terms of raw materials: petroleum coke market has been consolidated at a high level, coal tar pitch market price has been deadlocked, the transportation cost has gradually increased due to the impact of the epidemic, and the downstream electrolytic aluminum market has started to recover, which are good to support the pre-baked anode market.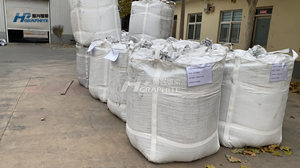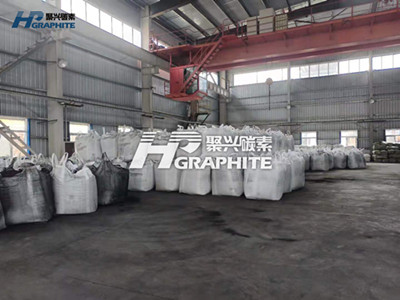 Comprehensive forecast: Last week, the domestic coal tar pitch market continued to be weak and stable. Affected by the epidemic in some regions, the supply was tight, and the market rose within a narrow range. Meanwhile, under epidemic influence, factory transportation was limited; From the demand side: the start-up of downstream pre-baked anode enterprises has increased slowly, and the factories follow up as needed after entering the market. It is expected that the coal tar market will fluctuate in the short term this week, more to follow contact us.