Cost pressure continues, graphite electrode market bullishness remains

Cost pressure continues, graphite electrode market bullishness remains
At present, graphite electrode market is operating strongly. The price of ultra-high power graphite electrode has increased by 1500-3000 yuan/ton. The shipment of raw petroleum coke is good. The prices of Jinxi petroleum coke and Daqing petroleum coke are stable, however market supply is tight and market transaction price is high. Affected by the epidemic, the supply of raw materials in some downstream areas was significantly blocked, resulting in a decline in the operating volume of steel plants, a certain slowdown in the demand for graphite electrodes, and a negative impact on the early price rise.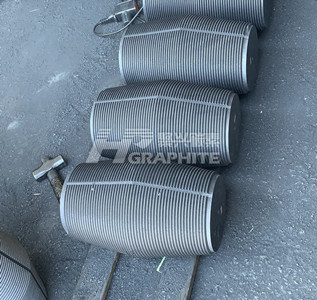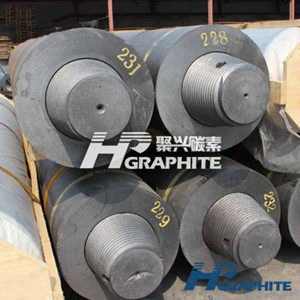 March 28, 2022 graphite electrode price:
UHP graphite electrode φ 450 quoted 24000-24500 yuan/ton, φ 600 quoted 27000-28000 yuan/ton; HP graphite electrode φ 300-500 quoted 22000-24500 yuan/ton; RP graphite electrode φ 300-500 quoted 20000-22500 yuan/ton.
Comprehensive forecast: in the short-term, the epidemic will slow down graphite electrode enterprises construction, production and resumption paces, but raw material prices continue to be high and expected to rise, cost pressure continues, and the bullish attitude of graphite electrode market price still exists. Contact us to get the latest GE market forecast.