Anode materials production process and market scale

Anode materials production process and market scale
Anode material process flow and equipment
The basic process flow of artificial graphite is consistent, but the specific preparation process of each enterprise will be slightly different. The main steps include pretreatment, pyrolysis, grinding, and graphitization (that is, heat treatment to make the originally distributed carbon atoms orderly arranged, a key technical link). Artificial graphite is widely used in the power battery market due to its good cycling performance and relatively superior safety performance.
Mixing, coating, mixing screening, weighing, packaging and warehousing, all operations are delicate and complex. Some equipment is similar to cathode material equipment in general or principle.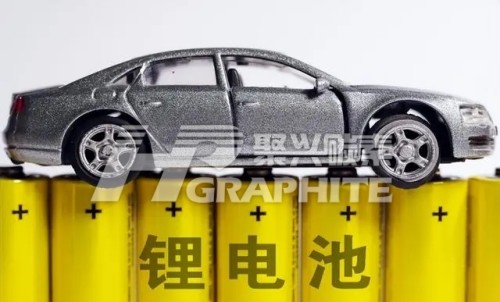 China's anode material equipment and market scale
Calculation of anode material capacity:
According to statistics, China's anode material capacity was about 900,000 tons in 2020. According to EVTank, by 2025, the shipment of anode materials in China is expected to reach 1.45 million tons. If the capacity utilization rate is 50%, the capacity is expected to reach 2.5 million tons in 2025.
If the consumption of anode materials and cathode materials for a single GWh is estimated to be about 2:1, the capacity of cathode materials will reach about 3.22 million tons in 2025. Therefore, we estimate that the capacity of domestic anode materials will be about 2.86 million tons in 2025.
According to the announcement of Putailai and Zhongke Electric, it is speculated that the anode equipment investment is about 100 million yuan/10000 tons (if the investment in integrated graphite production equipment is about 200 million yuan/10000 tons). Here, it is assumed that the investment in anode equipment is about 150 million yuan/10000 tons.
Calculation results: The new capacity of anode materials in China is estimated to be about 1.96 million tons from 2021-2025, and the total demand for equipment will exceed 29.4 billion yuan. Learn about the future market dynamics of lithium battery anode materials, welcome to pay attention to us.